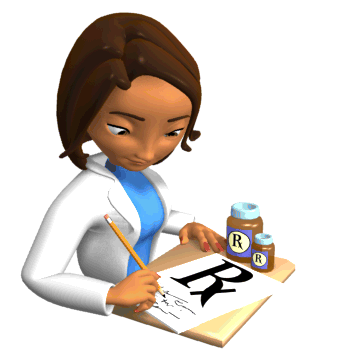 Notes from the Nurse
As a gentle reminder, sixth grade students are required to have an updated physical completed by April 1st, 2021. It is a State of Connecticut requirement that, proof of an updated physical be provided to the school nurse by April 1st to remain in school.
Please call for your appointment IMMEDIATELY to avoid missing the deadline. Due to many families trying to meet this deadline, it may be difficult to get an appointment for a physical.
Parents/guardians of fifth grade students, you will be receiving two letters from the nurse. Please carefully read these letters and respond as requested. Responses are required if you decline any services offered at school.
Please note that it is important to keep your child home if they have any sign of illness. If you are unsure whether to keep your child home, please do not send your child to school and call the school nurse.
If you have any questions or concerns, please give the nurse a call.
Thank you. Be well.
Nurse Sherri
203.275.4661