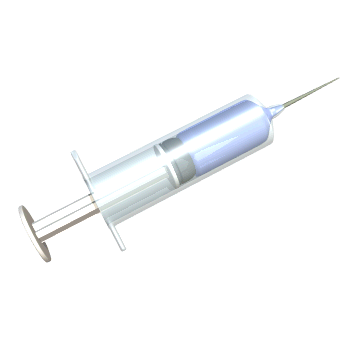 March 4, 2021
Friday, March 12, 2021, will be a ONE-SESSION Professional Development Day for BPS. In order to administer the first dose of the COVID-19 vaccine to our staff, we will have a half day.
Students will be provided with assignments and learning experiences to complete during the school day on TEAMS on March 12th.
I appreciate your understanding while we work towards our return to full in-person learning for our children in the near future.
Thank you for your cooperation,
Superintendent Testani
---
El viernes 12 de marzo de 2021, será un Día de Desarrollo Profesional de UNA SESIÓN para BPS. Con el fin de administrar la primera dosis de la vacuna COVID-19 a nuestro personal, tendremos medio día.
Los estudiantes recibirán tareas y experiencias de aprendizaje para completar durante la jornada escolar el 12 de marzo.
Agradezco su comprensión mientras trabajamos hacia nuestro regreso al aprendizaje completo en persona para nuestros hijos en un futuro cercano.
Gracias por su cooperación, Superintendent Testani
---
Sexta-feira, 12 de março de 2021, será um Dia de Desenvolvimento Profissional de UMA SESSÃO para o BPS. Para administrar a primeira dose da vacina COVID-19 à nossa equipe, teremos meio dia.
Os alunos receberão tarefas e experiências de aprendizagem para completar durante o dia letivo em equipes no dia 12 de março.
Agradeço sua compreensão enquanto trabalhamos para nosso retorno ao aprendizado presencial completo para nossos filhos em um futuro próximo.
Obrigado por sua cooperação, Superintendent Testani